Deep Sea Fishing Gala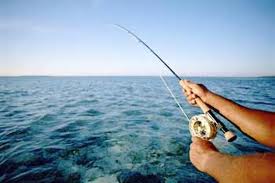 Deep Sea Fishing Gala was held in Pakistan for the promotion of Fishing in Pakistan, Anglers went into open sea and done fishing in the deep waters.
Agha Marine Gala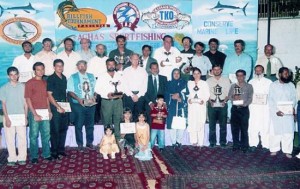 This Marine Gala is held annually at WWF Wetland Center Sandpit Karachi by Agha's Sportfishing. Many anglers attend this Gala with their families.
PGFA/Maritime Museum kids and Mom Fishing Gala

The Gala was held on February 28, 2010, The main purpose of the event was to promote fishing games in families, The Night was very colorful and a lot of families attended the event.
PGFA/Energile Inshore Fishing Championship 2009

This event was held on Sunday, November 1, 2009, This is a fishing competition anglers from around the world takes part in it.